GLOBAL
CAROLINA
CONNECTIONS
August 21, 2019
8:30am – 5:00pm
USC Alumni Center, Columbia SC
Global Carolina Connections is the premier conference on foreign direct investment and international manufacturing in the Carolinas.
Now in its 7th year, the conference has brought together 1000s of leaders from foreign-owned and affiliated companies to discuss topics of immediate relevance and importance. Past topics include top management talent for global businesses; global automotive manufacturing in the Carolinas – current impacts and future trends; workforce development for international companies; and updates on North and South Carolina's FDI recruitment and international trade strategies.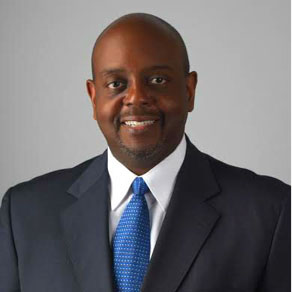 Keva Walton
Chief Growth Officer Economic & Talent Development Charlotte Chamber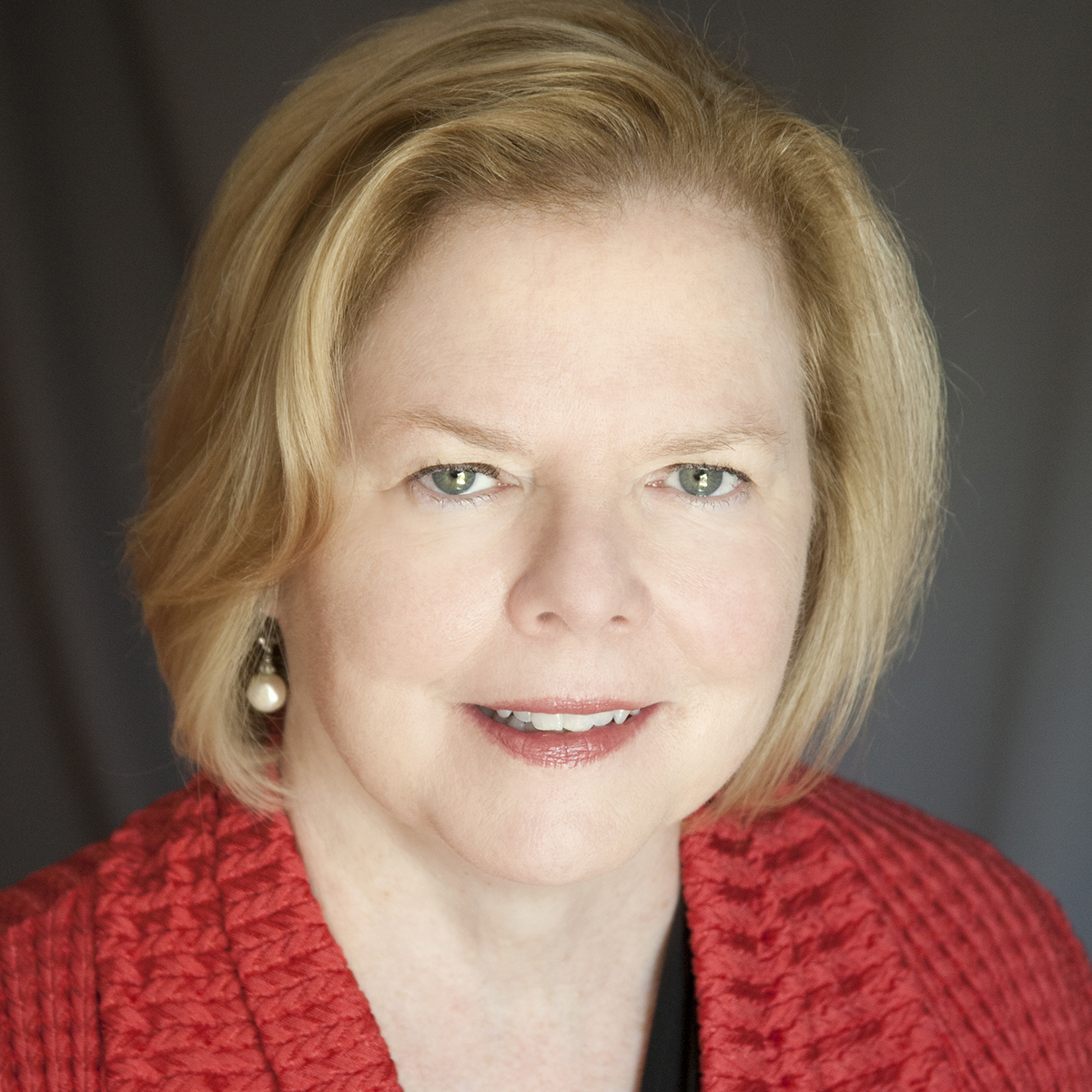 MARY VICKERS-KOCH
Associate Vice President of Corporate and Economic Development and Dean of the Harris Campus at Central Piedmont Community College, Charlotte, North Carolina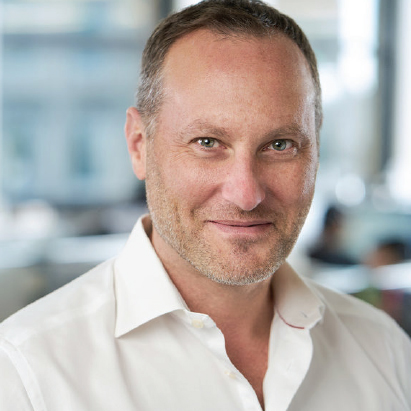 STEVEN JAST
President, ROI Research on Investment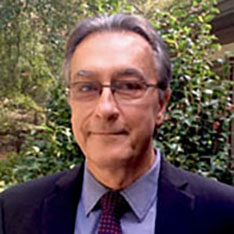 JEAN-LOUIS VANDERSTRAETEN
Honorary Consul of Belgium for South Carolina Advisor to the Chairman – FN Group




STAYING POWER
Our story is best told through the success of our customers. Since 1988, SC Power Team has been championing great stories through industry recruitment and by providing highly reliable, affordable power through South Carolina's twenty electric cooperatives. As partners in progress and prosperity, we continue to commit resources and incentives to help businesses thrive in South Carolina, and we play a key role in the creation of job and career opportunities for those we serve.
---

SPONSOR PROFILE
© 2013 - 2019 GLOBAL CAROLINA CONNECTIONS