Global Carolina Connections 2023 will feature prominent speakers from industry, government, and academia. In addition, it will also comprise three core topical panels and additional presentations on subjects of interest to foreign businesses operating in the Carolinas.
To view the 2022 agenda, click on the program below for a full PDF.
To view past agendas, click on one of the programs below for a full PDF.
Conference Organizing Committee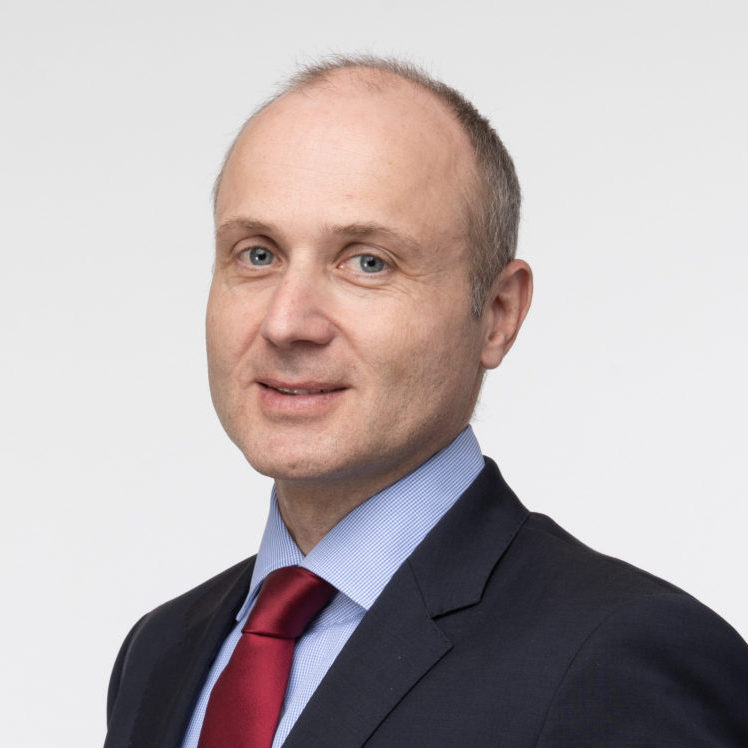 Oliver Hecking, CPA
Partner, Rödl & Partner USA

[email protected]
+1 (704) 376-2145
Oliver Hecking is a Partner at Langford de Kock LLP, Charlotte, North Carolina, and Rödl Langford de Kock LLP Greenville, South Carolina (both "Rödl & Partner USA"), where he specializes in international taxation and auditing for European, primarily German, speaking companies in the U.S. Oliver assists foreign companies with their first U.S. market entry and is also a frequent speaker on various international tax and accounting topics.
Oliver has more than 20 years public accounting experience in the U.S. Before joining the Carolina Practice of Rödl & Partner USA in 2009, Oliver worked in several offices around the world, including Atlanta, Georgia; Nuremberg, Germany; and Moscow, Russia.
Areas of Expertise
Attest services (audits, reviews and agreed-upon procedures) in accordance with US-GAAP, IFRS and German GAAP

US-GAAP/IFRS/German GAAP conversions

International taxation and planning

Corporate and individual taxation planning

Specialized in consulting with European companies that conduct business in the U.S.

Assistance with market entry which includes site selection

Frequent speaker on accounting, tax and general business aspects of establishing subsidiaries in the U.S. market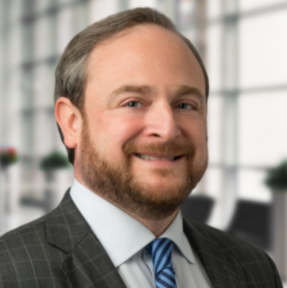 Sam C. Moses
Partner and Chair, Business Expansion + Location Solutions Team
Parker Poe Adams and Bernstein LLP
[email protected]
+1 (803) 253-6842
Sam Moses is a corporate and economic development attorney who represents U.S. and international companies, including manufacturers, distributors, industrial developers and renewable energy businesses. He advises on a variety of transactions and coordinates business expansion and incentives projects for companies throughout the United States.
Prior to joining Parker Poe, he served as managing director of the State of South Carolina's European Office in Germany, advising European investors on U.S. site location projects. He also managed South Carolina's export development program for Europe, Africa, and the Middle East, advising U.S. companies on international trade and market entry strategies. In 2002, he was selected to serve as a Robert Bosch Foundation Fellow in Frankfurt, Germany, during which he worked for Credit Suisse First Boston and Gleiss Lutz, a leading German law firm.
Since 2010, Sam has been involved in business expansion and incentives projects resulting in more than $6 billion in capital investment, as well as the creation of more than 6,000 jobs in various industries, including food processing, automotive, powertrain, metalworking, advanced materials, electronics, renewable energy, chemicals, agribusiness and aerospace.
Sam has received multiple accolades from the legal and business communities over the years for his advising in the area of international business and economic development.  Most recently he was ranked in The Best Lawyers in America,® whose rankings are among the highest standard in the legal industry. He is one of the Co-founders of the Global Carolina Connections Annual conference.  Sam stays active in multiple professional organizations including the German American Chamber of Commerce of the Southern United States, where he has just finished his term on the Board of Directors.
There are many reasons to attend Global Carolina Connections...
Share Ideas
Our panels bring together local experts on important topics including industry trends, workforce development, and global economics. Global Carolina Connections keeps you up to speed.
Make Connections
Extensive networking opportunities allow you to strengthen connections — new and old. GCC 2022 was attended by nearly 200 global execs — and 2023 promises to be bigger than ever.
Hear Prominent Speakers
Speakers include SC Secretary of Commerce Harry Lightsey and CEO of the Economic Development Partnership of NC Chris Chung — plus C level executives from top OEMs and Tier 1 and 2 suppliers. 
Grow Your Company
Global Carolina Connections provides insights from leading companies on how they have expanded and grown their businesses in the Carolinas. Come listen to their stories — and make your own in the process.
Drive Innovation
Companies that cultivate global connections are four times more likely to develop major innovations than those that just operate in an industry cluster. Come to GCC 2023 to make your connections!
© 2013 - 2023 GLOBAL CAROLINA CONNECTIONS